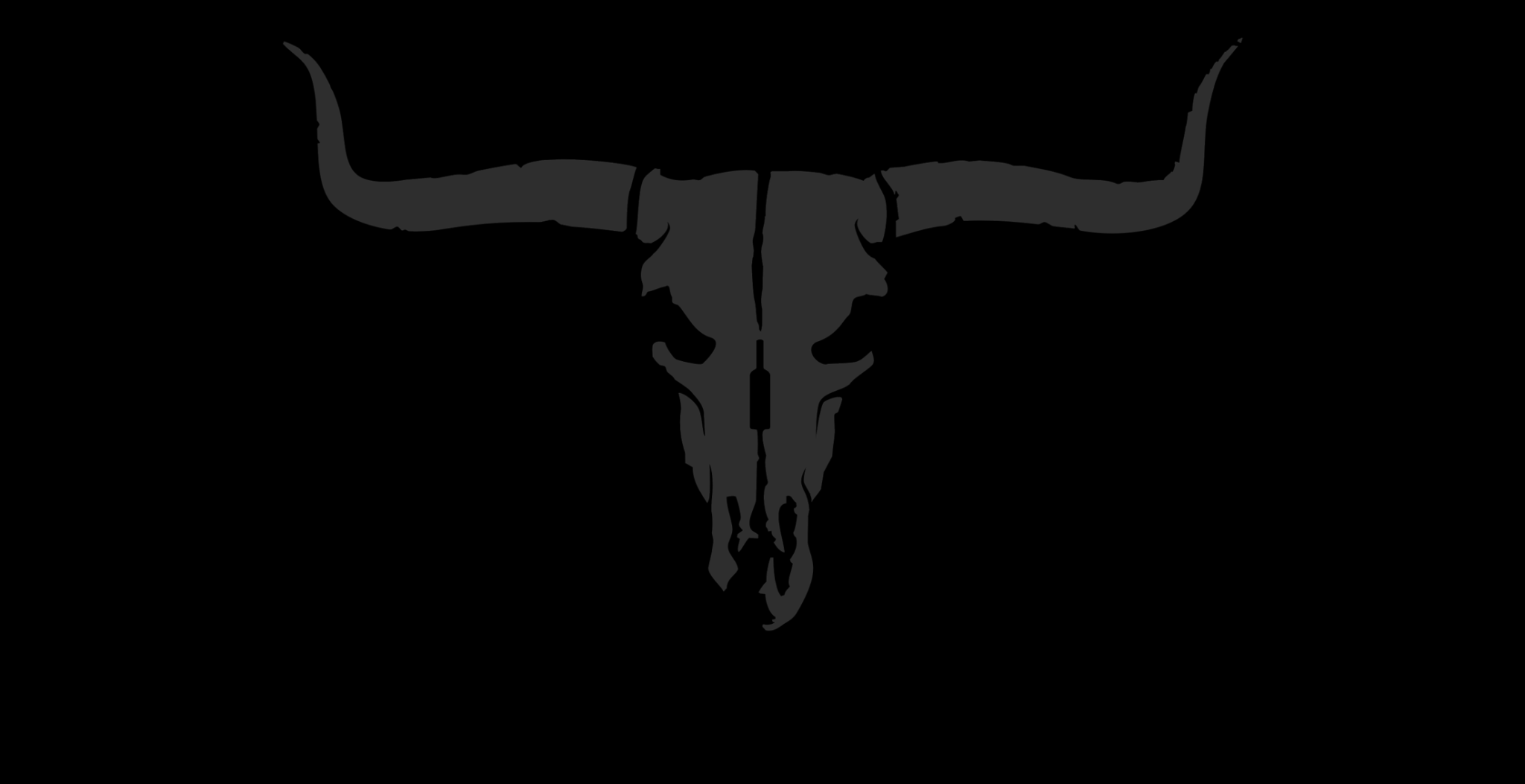 At the heart of Denver's Highlands neighborhood, in a building that holds more than 100 years of history, the Matador welcomes restaurant and bar guests in to enjoy the views from our floor-to-ceiling windows, the glow from our roaring rustic indoor fireplace, and the flickering light from the countless candles that line the space. Before 9pm all ages mingle at this location, and after that it's strictly 21 and over. Offering one of Denver's best happy hours twice daily, as well as a late-night food menu, the Matador is a well-known spot for meeting up and hanging out.

Location
& Hours
Our restaurant and bar is located on the corner of W 32nd Avenue and Lowell Boulevard in Denver's Highlands neighborhood.
Get Directions
21+ Guests only after 9 pm
Local Artisan Decor
Happy Hour
Late Night
We are always looking for passionate people who want to help us create an extraordinary experience for our guests. If that sounds like you, you'll love it here, and we want to meet you.
Follow the link below to tell us something about yourself below, or just call or stop by one of our restaurants to set up an interview.