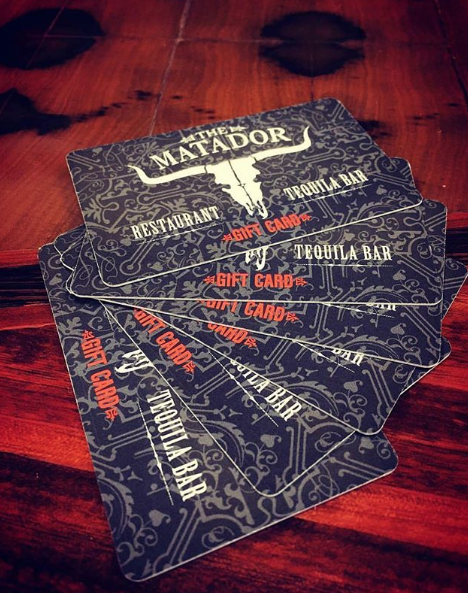 This Holiday Season, gift the gift of Tacos & Tequila!
Give a gift, get a gift!
Give $50 in gift cards, get $10. | Give $100 in gift cards, get $30.
Gift cards are available for purchase in store or online.
Happening November 29th through January 2nd!
This offer is only valid in WA, OR, ID, CO and online.