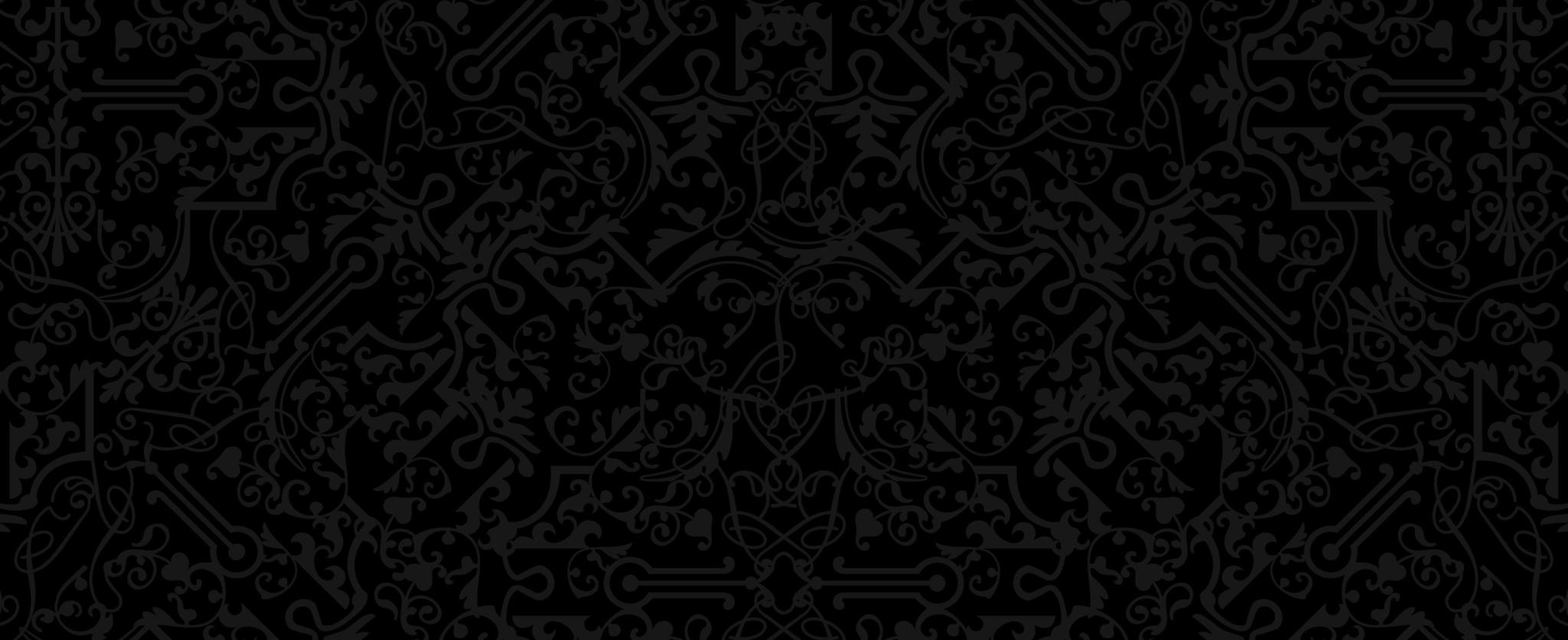 Come in and be enveloped by our passion for the most daring of spirits. For brave, fresh Mexican flavors, and beautiful scratch-made cocktails. For the people and the culture of Mexico, where we forge friendships with tequila makers, listen to their stories, and bring them home to share with you, as we guide you through your tequila experience.

Choose from the most diverse selection of tequilas you'll find anywhere—in a space filled with furnishings and fittings inspired by our travels, and crafted by our founder's own hands. Join us. We invite you to become a part of the journey.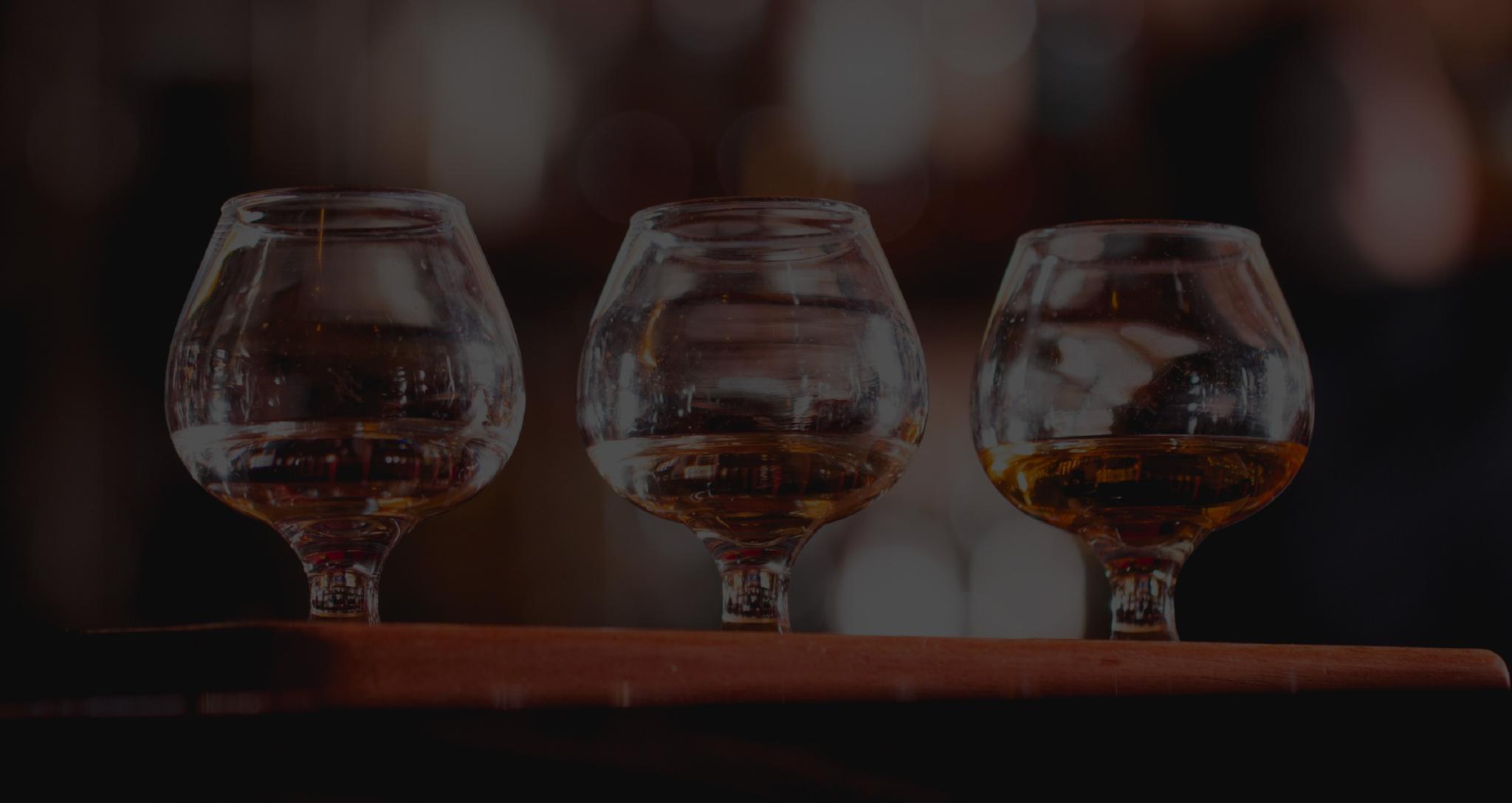 Drinking tequila is like drinking in the essence of Mexico.
The Matador believes there's a perfect tequila for every person and every occasion, and we love nothing more than helping our guests discover theirs. We've curated a collection of more than 150 tequilas that we feel are truly excellent, from all over Mexico. Some are available exclusively at the Matador. We even serve our own Private Reserve Tequila—from barrels we select personally after tastings with the makers in Mexico.
This gives you endless ways to experience the fun of this wild and extraordinary spirit, and the nuances of the different regions of Mexico where it's produced.

Try a margarita made with our own fresh, house-made sour mix, or one of our many other creative cocktails crafted by our in-house mixologist. Let us guide you through a flight, to discover something new and intriguing. Or just savor a beautiful shot of your all-time favorite. If a tequila is a mezcal, why is mezcal not necessarily a tequila? What's the difference between tequila categories? The Matador has the answers to these pressing questions, and many more.
To be called 100% de Agave tequila, a spirit must be made from the juice of the Weber Blue Agave with most tequila coming from the Mexican state of Jalisco, or in certain parts of Guanajuato, Michoacán, Nayarit, and Tamaulipas. There are several carefully regulated categories a tequila can fall into: Blanco, Joven, Reposado, Añejo, Extra Añejo, and the most recently certified category, Cristalino. To discover more about agave spirits, click here.
Blanco
(Silver or White Tequila)
This is freshly distilled tequila in its purest form. It's either completely un-aged or allowed to rest for up to 60 days in stainless steel tanks. This means a Blanco has none of the flavors that time in an oak barrel would add, and no alteration of the spirit. All you taste is the agave, and the way the distiller chose to process it.
Joven
Joven is the Spanish word for young. In tequila-speak, it means a Blanco mixed with Reposado or Añejo to add some depth and subtle character.
Reposado
(Rested Tequila)
Allowed to age in oak anywhere from two months to a year, a Reposado is barreled just long enough to round out its rough edges and provide light flavoring from the spirit's interaction with the wood.
Añejo
(Aged Tequila)
Aged between one and three years in oak, an Añejo emerges from the barrel in perfect sipping condition, offering up rich and intense flavors of agave and vanilla, as well as floral aromas.
Extra Añejo
This designation is reserved for tequilas that are aged three years or more—the amount of time is up to the distiller. The province of true tequila aficionados. Extra Añejos are often released as special commemorative editions or packaged in special collectible bottles.
Cristalino
The newest classification of tequila, a Cristalino is an Añejo or Extra Añejo that's been filtered to remove the heavier compounds and colors during the barrel aging process. Essentially, this process removes the intense woody oak notes, so that smooth, concentrated flavors shine through.
Mezcal
While tequila must be made only from the Weber Blue Agave, Mezcal can be made from that plant, or any one of 49 other different agave varieties. Mezcals must be made in one of eight Mexican states—Oaxaca, Durango, Guanajuato, Guerrero, San Luis Potosí, Tamaulipas, Zacatecas, or Michoacán—and bottled at the distillery. So, just as a scotch is whiskey, but whiskey isn't necessarily scotch, tequila is mezcal, but mezcal isn't always tequila.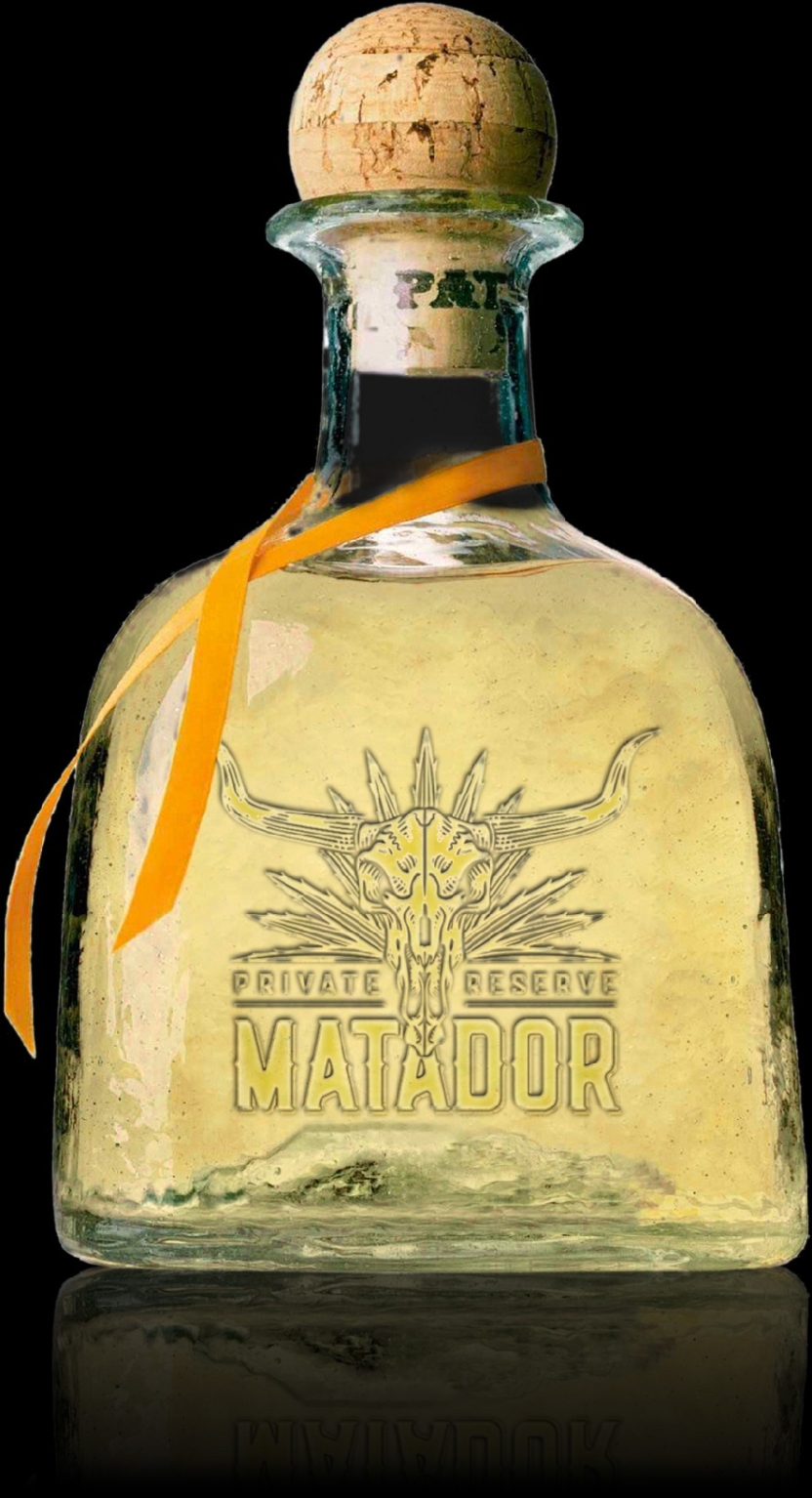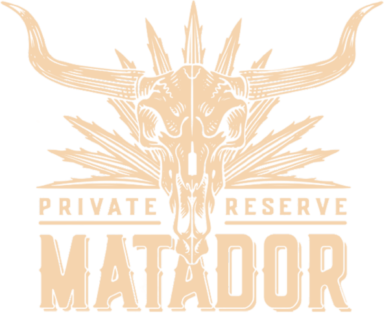 Certain tequila producers invite us to visit them in Mexico, where we take tastes from a number of select barrels and choose the one that impresses us the most to bring back to our guests at the Matador. This barrel is ours exclusively and when it's gone, it's gone.
Ask About Our Current Private Reserve
Fall 2018 – El Tesoro
Available in our Idaho locations. Aged 9 months. Citric and acidic, tropical with notes of oak, cinnamon, coconut and cooked agave.
Fall 2018 – El Tesoro
Available in our Washington locations. Aged 9 months. Notes of coffee, vanilla, strawberry, and citrus with a peppery, spiced finish.
Patron
Aged 12 months. Light citrus notes laced with a mild flavor of cooked agave, and a finish with hits of freshly cut hard wood.
Avion
Aged 11 months. Notes of cherry, peaches and pear, rounded out with vanilla and heavy oak on the finish.
El Mayor
Aged 9 months. Fruity notes and a cooked agave flavor at the beginning lead to a finish sparked with light oak.
The Matador may be slightly mysterious, but we're not hard to find. To connect with a specific restaurant, please select a location.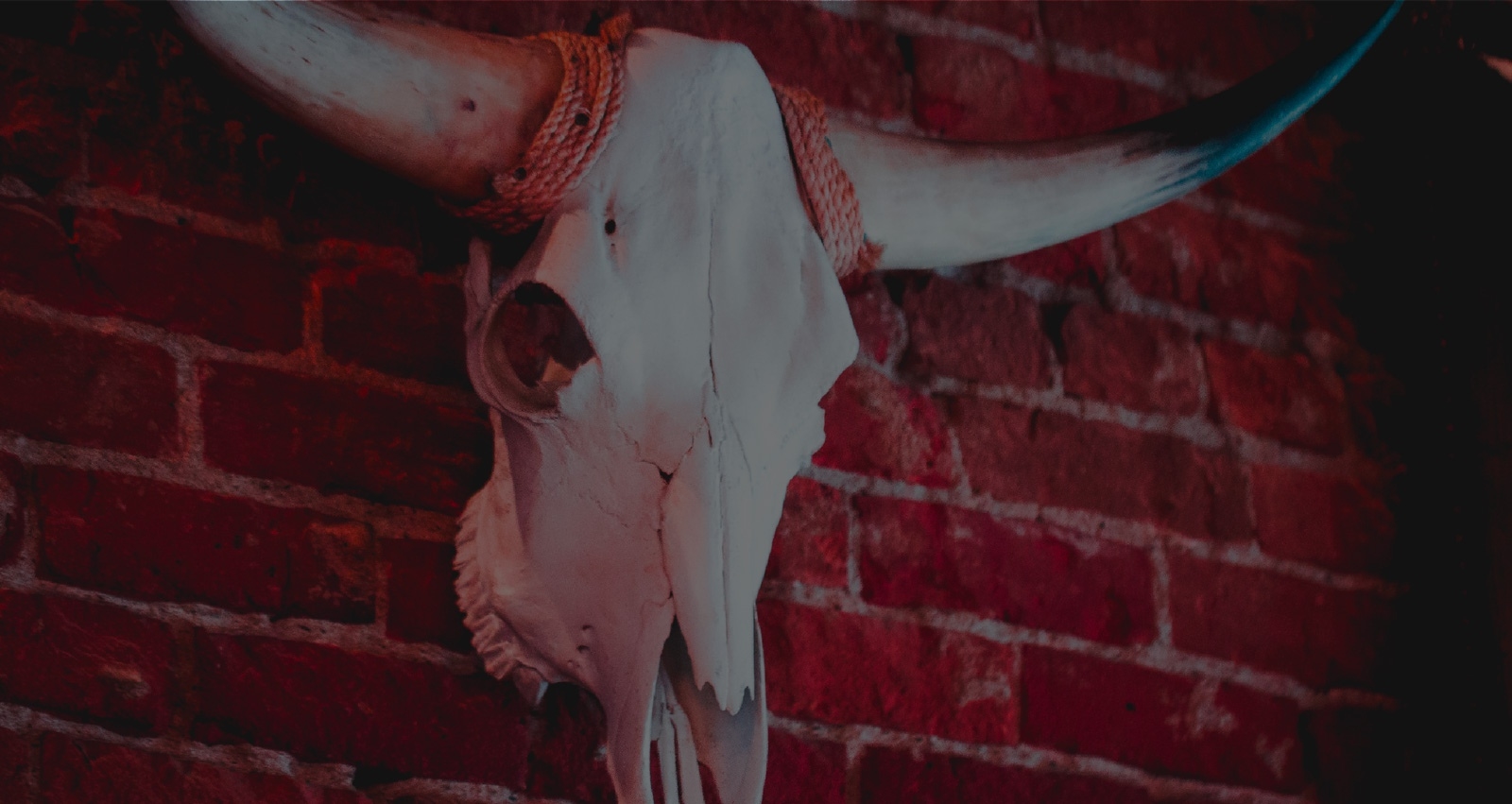 At the Matador, tequila is more than a beverage—it's almost a culture of its own. We immerse ourselves in it. We know the landscape and the people who make a difference within it. We love everything about tequila, and we enjoy sharing our knowledge, to help our guests appreciate it as much as we do.
We serve a menu of scratch-made dishes that complement the nuances of great blancos, reposados and añejos, with exciting preparations that re-think Mexican, always fresh ingredients and creative plate presentations. The restaurant interiors reflect the craft, heart, soul and sense of adventure that live inside every good bottle of tequila.
Step into the Matador, and gain insider access to the world of tequila, the flavorful foods that go with it and the rarified atmosphere of craft, care and pleasure it creates.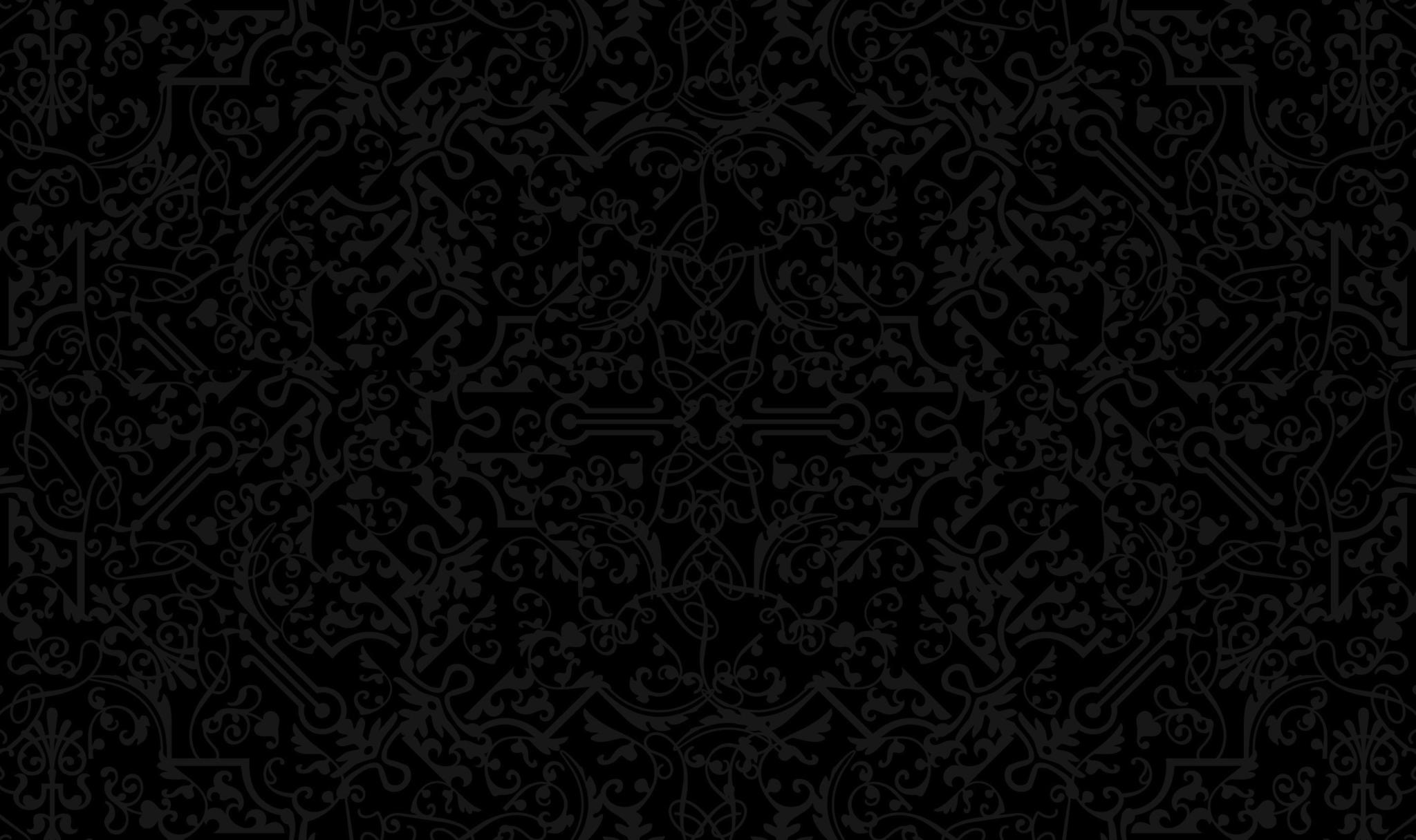 Co-founder
Zak Melang
With experience in all facets of running restaurants, Zak has been part of the Seattle bar and restaurant community for decades. Zak oversees all operations and spearheads initiatives for the company's growth. An artist and entertainer at heart, Zak seeks out character-rich locations, designs the interiors, including custom fixtures he commissions from Mexican artisans, and inlaid tables he makes with his own hands. Zak travels to Mexico frequently, where he's forged strong relationships with many tequila makers, who provide him with opportunities to bring back their very finest products, and give him an ongoing education in the subtleties and nuances of agave-based spirits.
Co-founder
Nathan Opper
Nathan has been a fixture on the Seattle restaurant scene since the mid-90s, having managed some of Seattle's hottest restaurants before building and opening The Matador with Zak Melang. As part of this partnership, Nathan is a guiding force in the direction of the company. A dedicated connoisseur of Mexican cuisine, Nathan is our resident food guru. He shapes The Matador's creative, Mexican-inspired menu with ideas motivated by his travels and his adventurous palate. He's happiest in the kitchen, immersed in thoughts of pairing the right flavors with a new tequila, dreaming up a new marinade or sourcing local ingredients for a menu item that's on his mind.
President
Ian Brousseau
With a background in banking and finance, Ian is the Matador's analytical, organizational left-brain. Ian has worked with Zak and Nathan for 11 years, in which time he has proved invaluable as head of business operations. The visionary on the commerce side of the Matador, Ballard Annex Oyster House, and the Grog, Ian takes charge of all business and related technology, as well as coaching, mentoring and training the restaurant management teams on the fundamentals of leadership and professional achievement. His guidance has created ongoing growth for The Matador.
Ian Brousseau – President
Michael Dwyer - Director of Catering and Private Events
Chyna Lockhart - Office Manager
Adair Messer - Project Specialist
Shane Opper - Facilities Project Manager
Erica Stirn - Human Resources Manager
Brent Allison - Regional Chef OR/ID/CO
Rory Behrends - Regional Manager WA/OR
Brad Severe – Regional Manager ID/CO
Charles Dobbins - Regional Chef WA
Brian Livesay – Beverage Manager
Frequently Asked Questions
Q: Do you accept reservations?
A: We do not take reservations at any of our Matador locations. We seat all our guests on a first-come, first-served basis. We do offer private rooms for group reservations at both our Portland Matador locations, one on East Burnside and the other on NW 23rd, as well as our Redmond location.
Q: Do you offer rooms for private parties?
A:We have private dining space at both of our Portland locations and our Redmond Matador location may be able to accommodate private parties on a case by case basis. Private rooms must be reserved in advance with a General Manger. We do have a private event space, called Grog, located just down the block from our original location in the historic Ballard neighborhood of Seattle. Grog is available for parties up to 60 guests for seated dining or 80 guests for cocktail style. Feel free to contact our sister brand, the Ballard Annex Oyster House, for booking details at 206-783-5410.
Q: Are children allowed in the restaurants?
A: With the exception of our Matador Boise, Meridian and Denver locations, all Matador Restaurants only allow guests that are 21 years of age and older. The Matador Boise and Denver allow minors until 9pm. Our Meridian location allows minors until 11pm.
Q: When is Happy Hour?
A: We offer $5 appetizers daily during our Happy Hours from 4pm to 6pm and again from 10pm to 1am.
Q: Do you have TVs in the bar? What's on?
A: All our locations have HD Plasma TV's, which typically show various sporting events, and whenever possible we have any local teams that may be playing on the big screens!
Q: Do you have vegetarian or vegan menu items?
A: Yes. We offer several vegetarian menu items. Please ask your server or bartender for suggestions.
Q: Do you have gluten-free items on your menu?
A: We offer an extensive array of gluten-free items all of which can be found on our main menu with a little "gf" next to them!
Q: Who made the intricate metalwork and hand-carved tables in your restaurants?
A: Matador Restaurants' founder Zak Melang hand-designed, cut, and created each individual bar and table top. Every effort is made to have the Bull Skulls in each restaurant hand painted by local artisans! And the custom metalwork was designed and forged by local artists that have been helping us create amazing metalwork since we opened our first Matador in 2004!
Tucked away from the crowd, the Matador offers several unique private spaces for you and your group. We'll help you with all the details for a perfect event, whether you're planning a gathering of friends and family, a business luncheon, a professional workshop, or even a tequila tasting seminar.
Take a look at our in-house catering menus: Buffet | Taco Bar
*Outside catering available in Washington.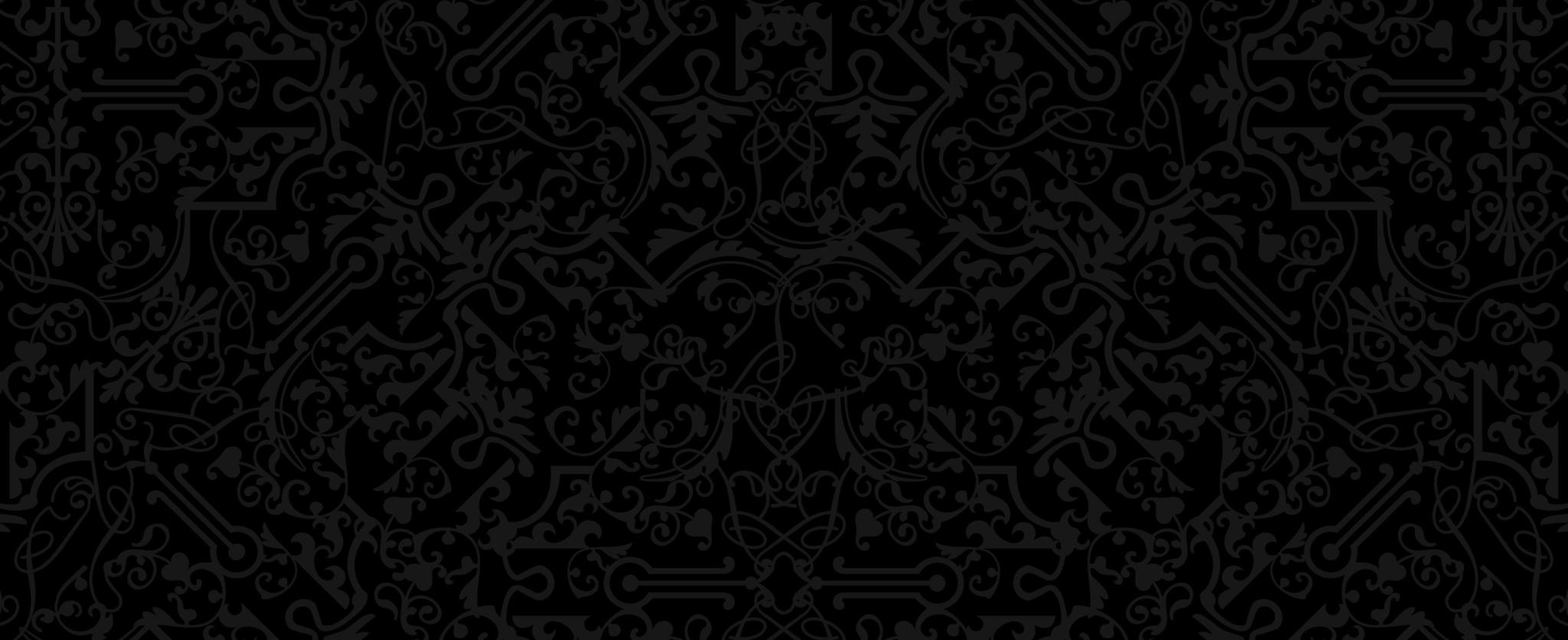 The Matador may be slightly mysterious, but we're not hard to find.
To connect with a specific restaurant, please select a location from the options below.
General Inquiries
To connect with a specific restaurant, please select a location. For general inquiries, use the link below.
Join Us
We are always looking for passionate people who want to help us create an extraordinary experience for our guests. If that sounds like you, you'll love it here, and we want to meet you.

Follow the link below to tell us something about yourself below, or just call or stop by one of our restaurants to set up an interview.
Get Rewarded
Join our rewards program and good things will come your way like special offers and all the latest updates on what's happening at the Matador.
Gift Cards from the Matador are the perfect way to give your friends and family an excuse to sample new tequilas or try a new entrée from the Matador.
We ship gift cards (free shipping) during the business week (M-F). All orders placed on the weekend will be processed during the following week. Please allow 5-7 business days for processing and shipping.